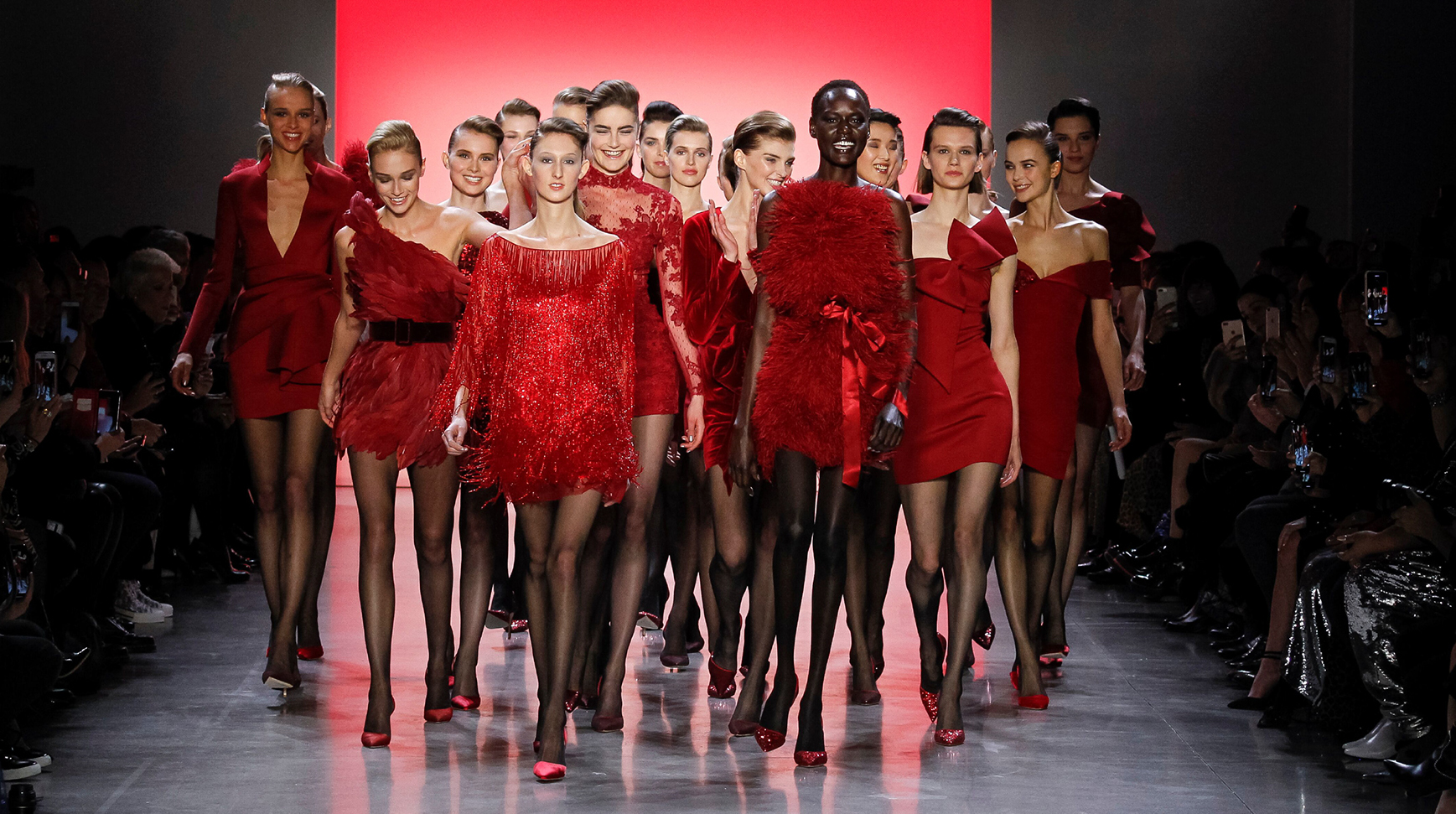 U.S. Textile & Apparel is a leader in full-service manufacturing of private and branded label hosiery. Our team has helped build profitable hosiery segments for scores of retailers across the globe. We offer our clients a comprehensive selection of more than 3,000 hosiery styles. They are available in an unparalleled variety of yarns and deniers including a wide assortment of sheer hosiery, trouser socks, fishnets, tights, knee highs, plus sizes and more.
A family run company, U.S. Textile & Apparel, strives to ensure the highest quality hosiery and legwear in the U.S. market today. With over 20 years in the hosiery and accessory business we have built a network of teams that span across Europe, Asia, Canada and the U.S.A. We can design, customize and manufacture any product for our clients. We strive to exceed expectations in quality, innovation and price. Our clients are not just considered our partners but also a part of the U.S. Textile & Apparel family.
OUR BRANDS
Mark Badgley and James Mischka have been hailed by Vogue as one of the "Top 10 American Designers" and as the darlings of the Hollywood set. The design duo has made their mark over the past two decades with glamorous, stylish and wearable evening wear and accessories. We are proud to represent Badgley Mischka in all categories for hosiery and legwear.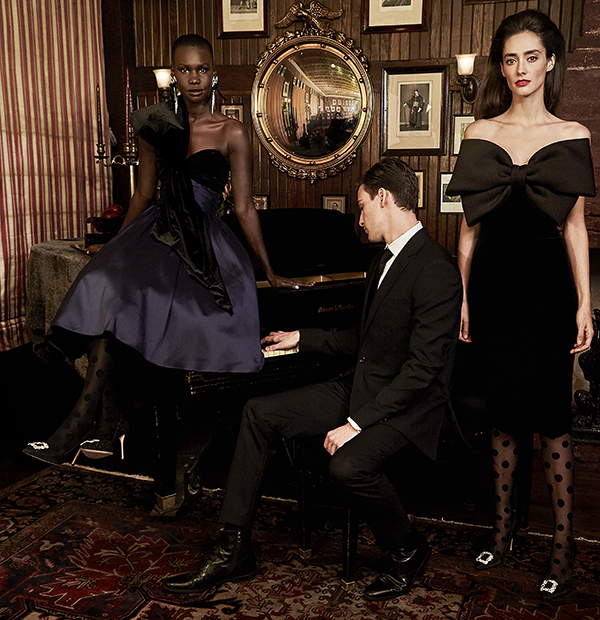 Alexander Julian is an American clothing designer widely known for his Colours clothing brand and designing his own clothing fabric. Julian has won five Coty Awards for design—the first before age 30—and the Cutty Sark award three times. For Colours, we design timeless socks enhanced with fun loving details, patterns, textures and colors. Alex always says when you dress well, you feel great. Everybody can partake!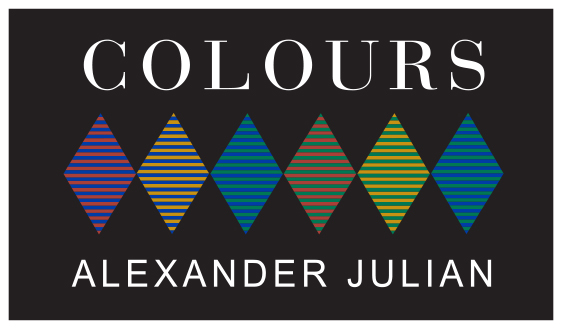 For over 15 years ENVY has been our private label line for men, women and children. We ship to retailers across the US and Canada. We aim to create fun and relatable styles that reflect current cultural trends.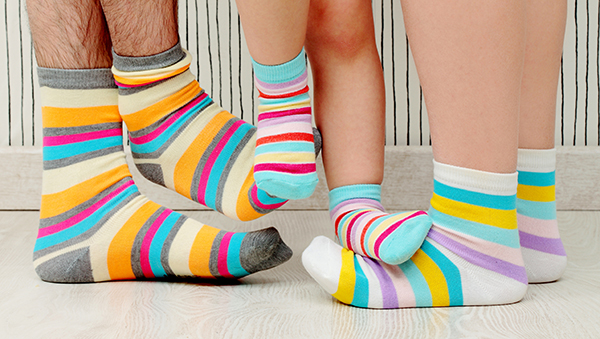 U.S TEXTILE & APPAREL donates thousands of pairs of socks and hosiery each year. We donate to organizations run by volunteers whose staff and supporters share a collective dream of alleviating poverty in over 130 communities. We are committed to helping those in need through financial contributions and product donations.